Krav Maga Instructor
Training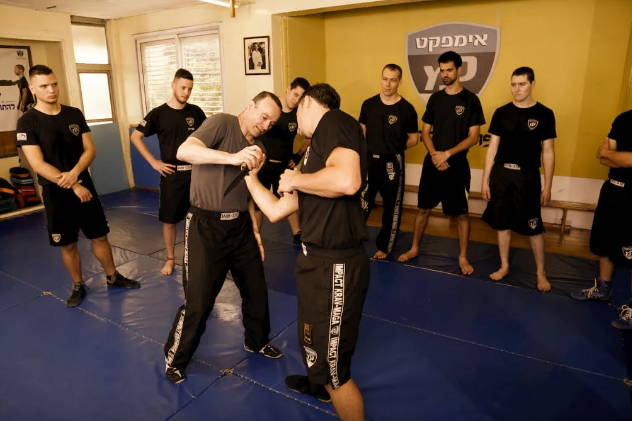 LEVEL 2 INSTRUCTOR COURSE
Eligibility
1. Certified Level 1 Instructor.
2. Hold an active Instructor Membership with KMG UK.
3. Recommendation to progress to Level 2.
Objectives
To develop certified Level 1 Instructors in delivering Krav Maga self defence techniques, tactics and fightings skills whilst enhancing their personal skill level.
Qualification
- KMG Level 2 Instructor Certification
- NCFE Accredited Level 2 Award in Teaching Krav Maga
You will be qualified to teach up to and including the content of our Practitioner Level 3 (P3) grade from the KMG curriculum.
Duration
56 hours delivered over 7 days.
Fees:
£799 +VAT

Upcoming Course Dates:
> 07 - 13 March 2022 in Paisley, Scotland
> 14 - 20 May 2022 in Battesbridge, Essex