Krav Maga Instructor
Training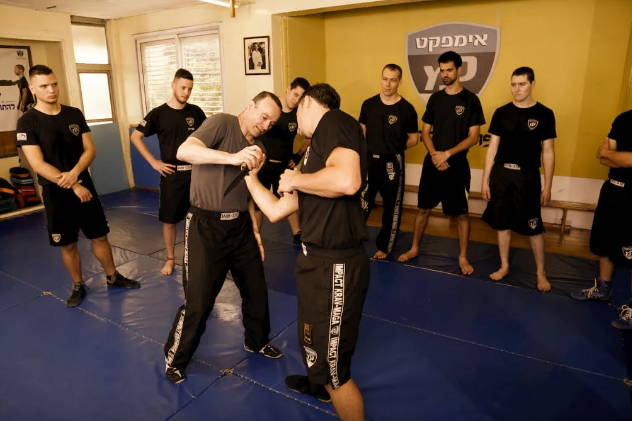 Acceptance
1. Completion of the Level 1 Award in Krav Maga Training Concepts
2. Recommendation to progress to Level 2.
Objectives
To enhance your personal skill level in Krav Maga, whilst learning our unique approach to teaching Krav Maga as a Self Defence system. You will learn the techniques, tactics and teaching methods up to and including Practitioner Level 3 (P3) of the Krav Maga Global system.
Qualification
- KMG Level 2 Instructor Certification
- NCFE Level 2 Award in Teaching Krav Maga
You will be qualified to teach up to and including the content of our Practitioner Level 3 (P3) grade from the KMG curriculum, subject to joining KMG UK as an affiliate instructor for a minimum of 12 months.
Duration
56 hours delivered over 7 days.
Fees: £879 + VAT.
Payment plans are available.
To enquire about becoming a certified Krav Maga Instructor with KMG, please complete and submit the form below. Subject to you meeting our eligibility criteria, we will then contact you to find out more about you, your goals and to answer any questions that you may have.