The official home of
Krav Maga Global Uk
Krav Maga Global is the leading training provider of Krav Maga classes and Instructor Education in the UK.
KRAV MAGA GLOBAL UK
SELF DEFENCE TRAINING SYSTEM

Welcome to the UK branch of Krav Maga Global (KMG), the largest provider of Krav Maga training in the world, with representation in over 60 countries. With our HQ based in Israel, led by our Head Instructor Eyal Yanilov, who was the closest assistant to the founder of Krav Maga, Imi Sde-Or Lichtenfeld.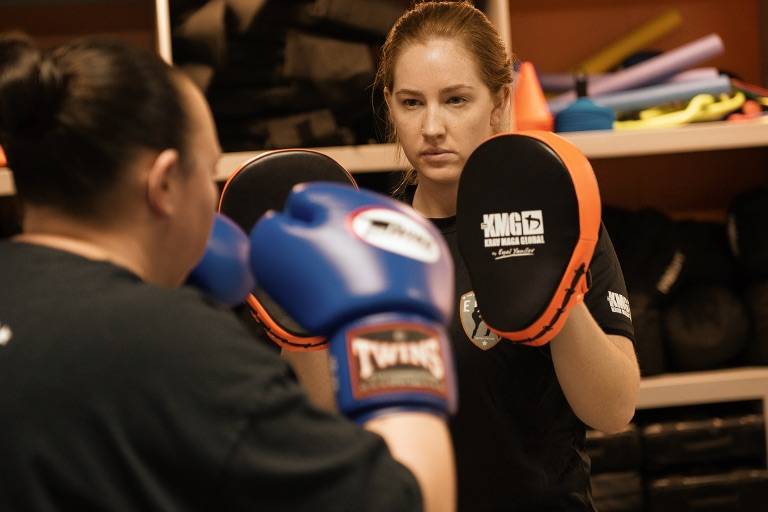 Krav Maga is a system of self-defence originally created for the Israel Defence Forces (IDF). It has since been adapted to meet the needs of civilians to provide practical and realistic self-defence training for the modern world.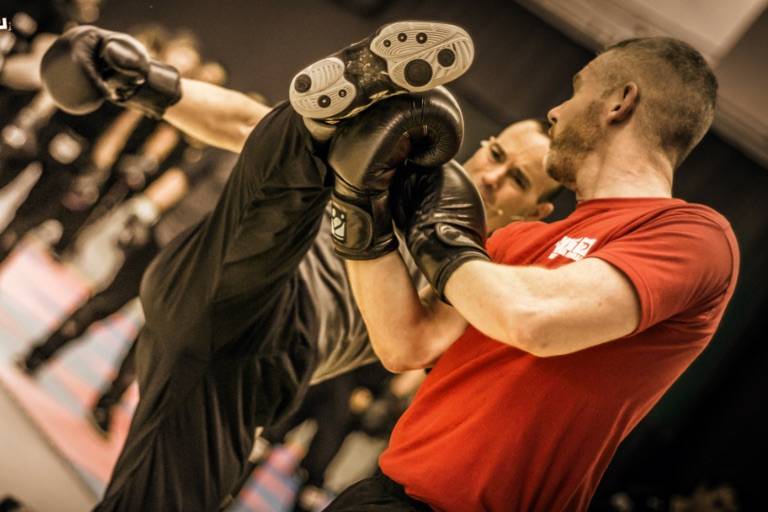 KMG operates a network of affiliated schools offering approved Krav Maga training delivered by certified and accredited instructors. Find your nearest KMG club and learn more about Krav Maga training for you, or your family.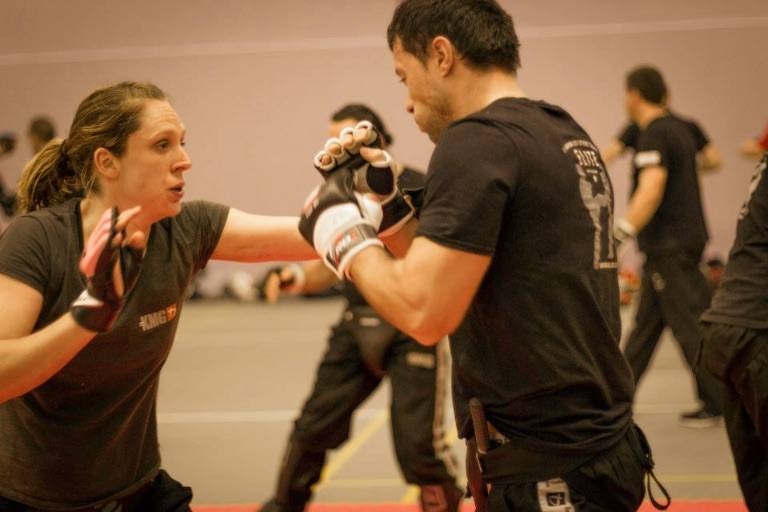 Just started your Krav Maga training with a KMG affiliated club? Make sure you apply for your training licence today which includes your KMG UK membership, insurance, and access to grading events.
BECOME A KRAV MAGA
INSTRUCTOR
KMG offers the most recognised Krav Maga Instructor certification programme in the world. Divided into 3 levels to offer flexibility, the KMG UK instructor course is fully accredited by a UK national awarding organisation . Upon successful completion of the entire course, you will achieve your Level 3 Award in Krav Maga Instruction and become a fully certified KMG Instructor.