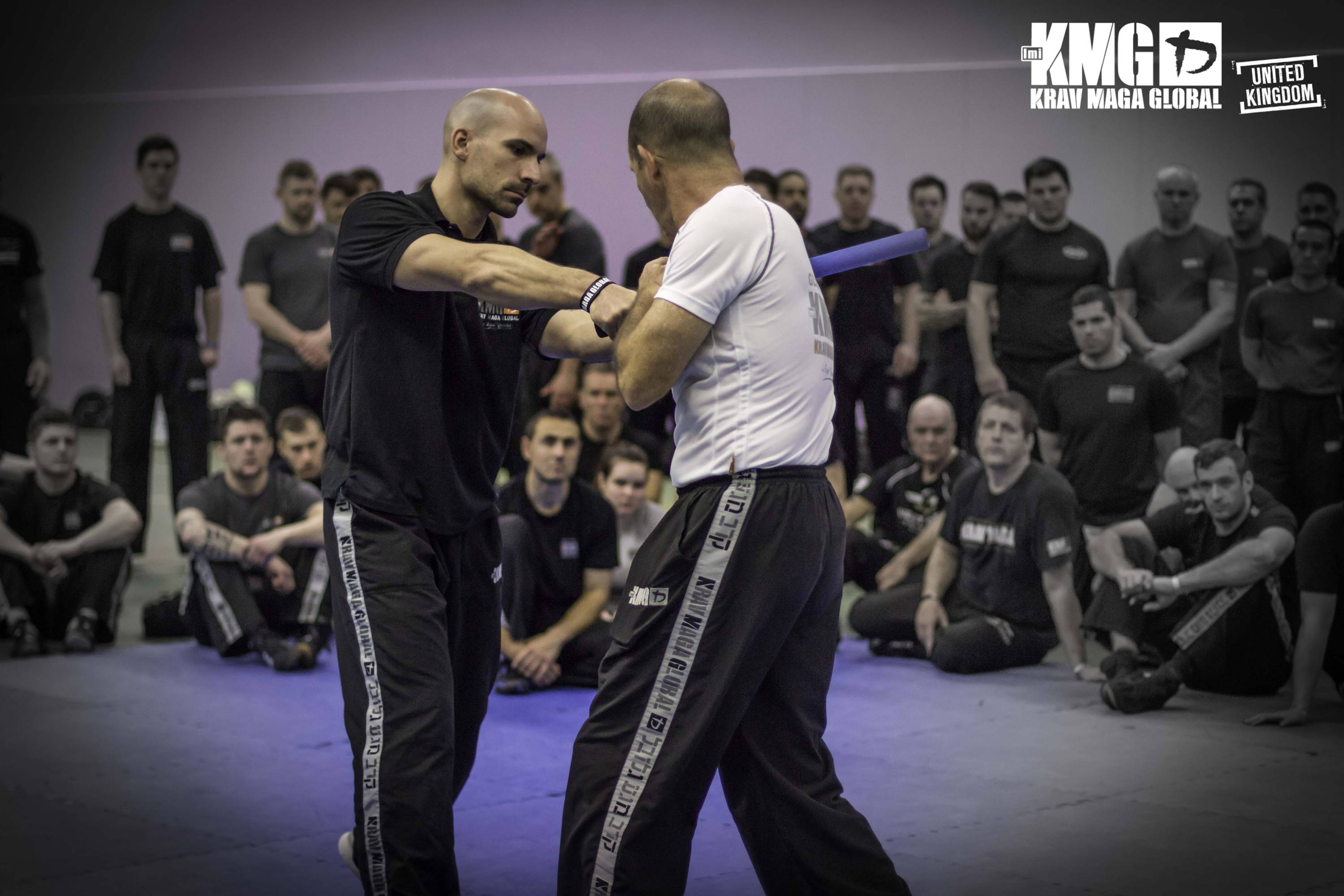 KRAV MAGA INSTRUCTOR
CERTIFICATION COURSES

KMG UK Instructor certification courses.
Fully accredited. Levels 1, 2 & 3.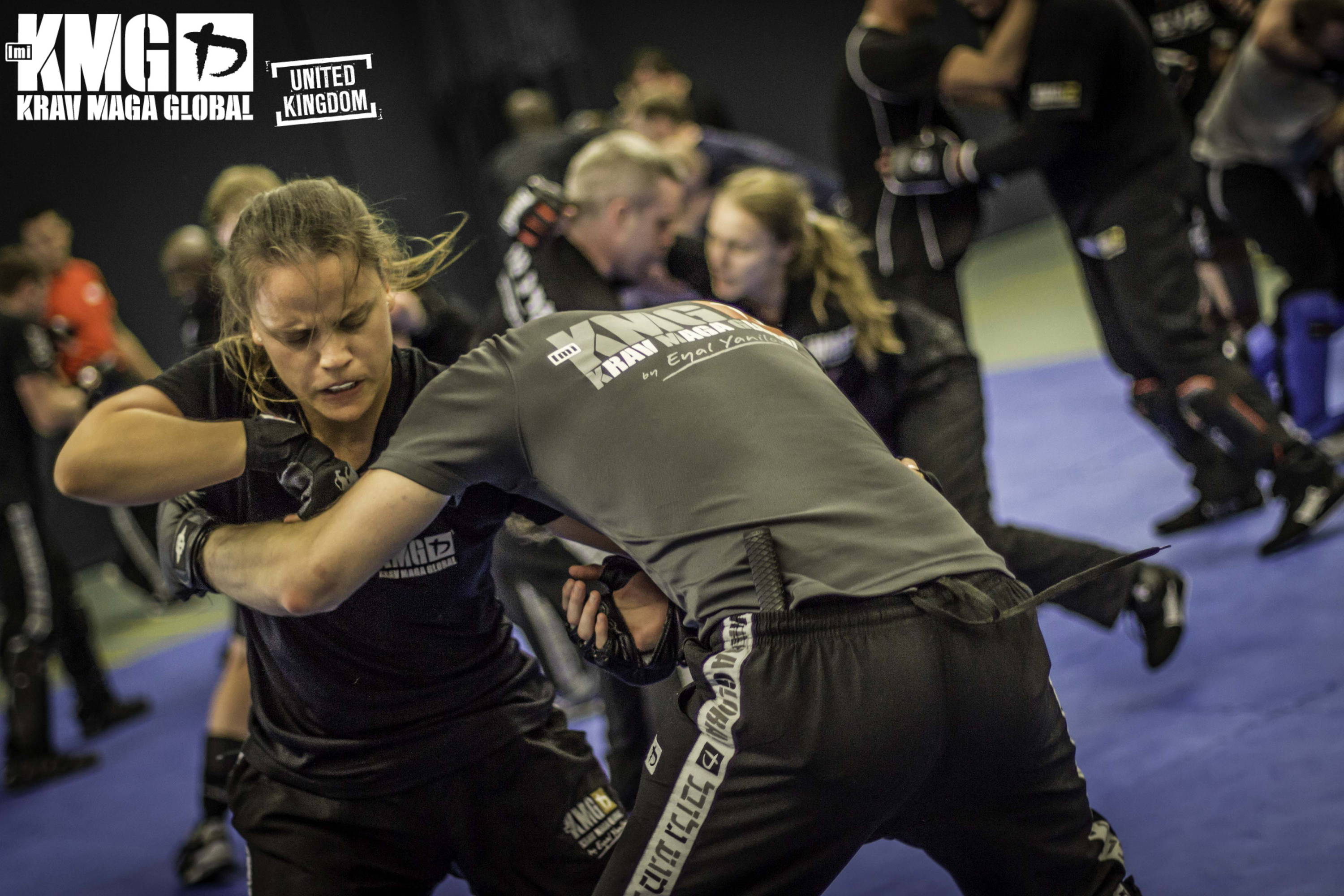 INTENSIVE TRAINING EXPERINCES
KRAV MAGA STUDENT
TRAINING AND GRADING EVENTS

Intensive training events for licenced
students of affiliated KMG clubs in the UK.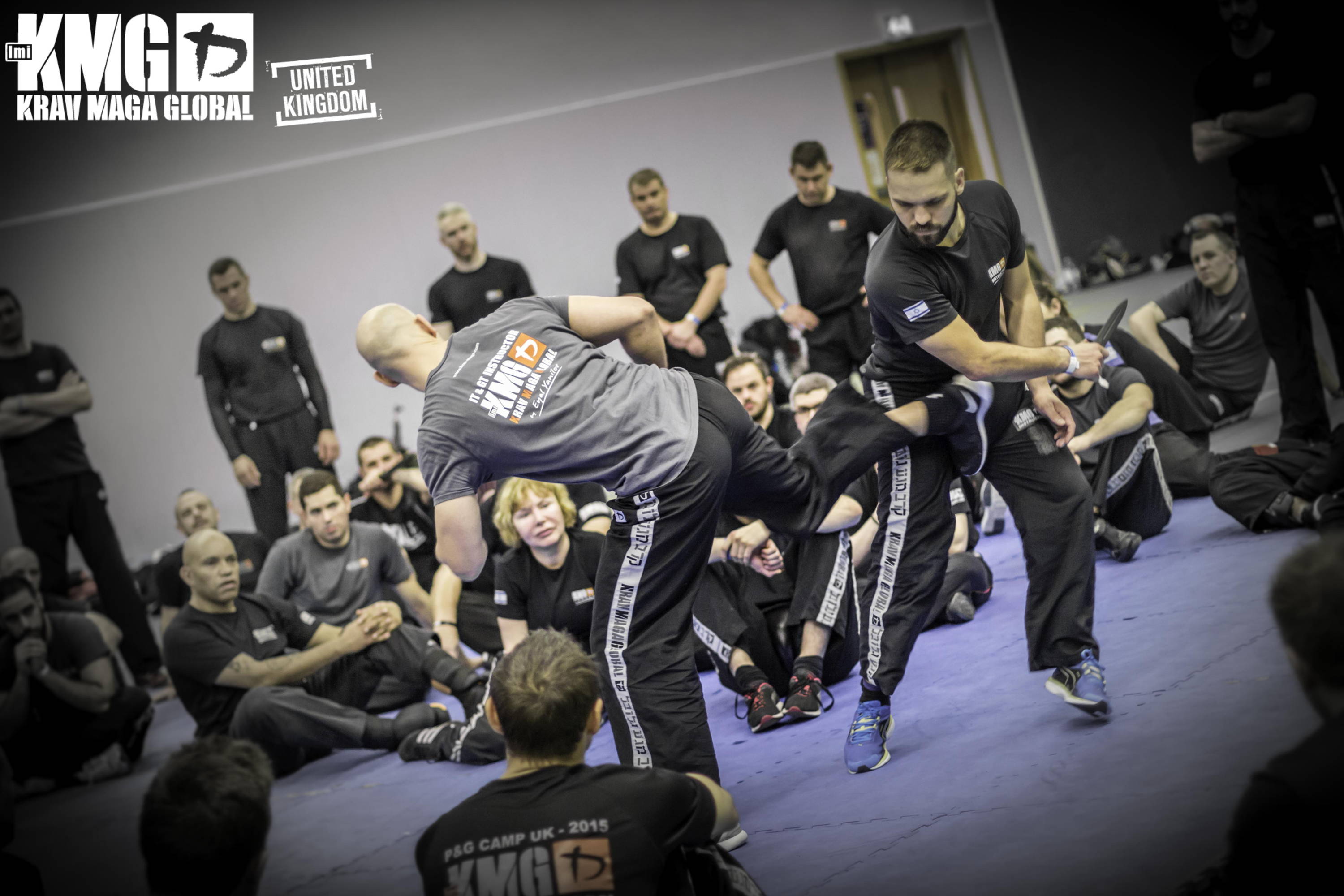 FOR CERTIFIED INSTRUCTORS ONLY
KRAV MAGA INSTRUCTOR
FURTHER EDUCATION

Further education and training events for certified
Krav Maga Global Instructors.